Welcome to HWAdvantage.com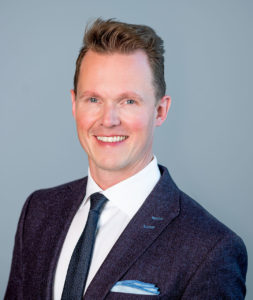 This is where we truly set ourselves apart; as mortgage managers, we provide strategic support that helps the client pay off their mortgage faster and improve their overall financial well-being.
The HW advantage prides itself on the fact that it is a referral based business. Our success and client satisfaction is based on client confidence, service quality, personalized mortgages and ongoing financial support. Most of our clients have been referred by a colleague, family member or friend. Perhaps you're here because a friend referred you! Check out the testimonials on our Facebook site.
Let's face it. Banks make money by charging interest on their lending. The more interest you pay, the more money banks make. That makes sense, right? Conversely, HW Advantage business grows because of the money that we save you! Now that makes perfect sense! HW Advantage welcomes your friends, family and colleagues.