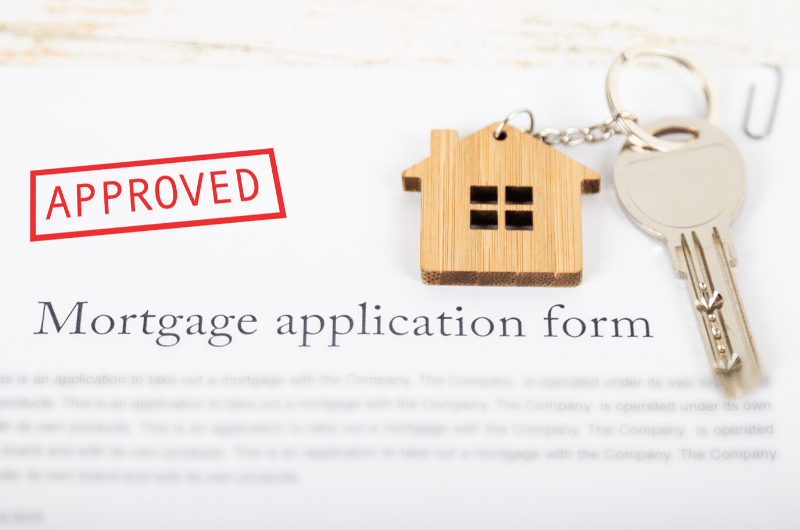 The pandemic has created conditions that make it a bit more difficult to get a mortgage on a primary residence. CMCH rules have become stricter making it harder to obtain mortgage pre-approval. If you are considering buying a new home and would like to speak to a mortgage broker about how to get a mortgage, contact a mortgage broker in Burlington. At HW Advantage, we will take you through the home buying process from beginning to end, we can inform you of all of the options available to you and we can help you navigate any uncertainty or unforeseen situations that arise. Give us a call today to get started!
How Can Private Lenders Help You?
Private mortgage lenders are individuals or institutions that can assist you by offering short term asset-backed loans for the purpose of home buying. When traditional financing options are not an option for you, private mortgage lenders make a good alternative. However, some private mortgage lenders have different preferences for who they will give financing to. Lenders can choose to prioritize residential properties while others prefer commercial properties. If you are interested in reaching out to a private mortgage lender and want to learn more, call a knowledgeable mortgage broker. At HW Advantage, we would be happy to help!
Looking For an Investment Mortgage?
Have you heard about the benefits of becoming a real estate investor? An investment mortgage is very different from the process of acquiring a mortgage for a primary residence. If you can make a minimum down payment on your ideal investment property and meet all criteria you can likely qualify for either a fixed or variable-rate mortgage. If you're interested in taking out a real estate investment loan, an experienced mortgage broker will assist you with the process. There are numerous things to consider when choosing to invest in real estate. Some lenders will only offer a mortgage loan for an investment property where the owner resides in one of the rental units. At HW Advantage, we can remove the guesswork and help you feel confident in the decisions you make.
The Right Broker Can Help You Determine How to Get a Mortgage – and Much More!
Finding an experienced and knowledgeable mortgage broker in Burlington that meets your needs and can offer you expert advice is a daunting task. If you reside in Oakville, Burlington, or even Hamilton, contact HW Advantage. We can help you with the home buying process, offer you advice on how to get a mortgage, find you the best mortgage rates, and much more. Give us a call at 905-542-6961 or schedule an appointment here. We will help you get pre-approved for your mortgage and make sure you are making the best decisions for your situation.